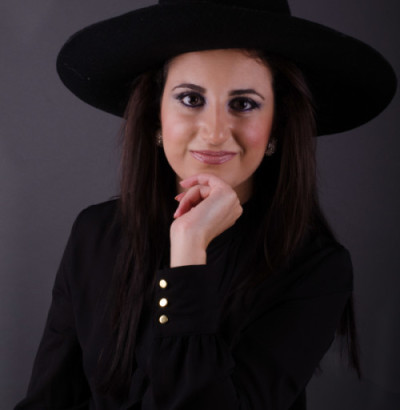 I'm a writer and freelance journalist working within the spheres of feature articles and press releases. I write about a range of topics including current events, cultures and hot topics related to Millennials. Thanks to my personal experiences and social surroundings I am always looking for new ways to bring awareness and  push boundaries.
My articles have been featured within the Atlanta Jewish Times, Pardis, and the Jewish Quarterly, among other titles. I have had the privilege of working with award winning photographer Sheila Pree Bright for her exhibit Young Americans and served as a guest speaker for her latest endeavor Project 1960. My writing has not only allowed me to discover new social movements but to also interact with diverse communities.
After receiving a B.A. in Political Science from the University of Georgia I put my writing skills to use by covering hot topics and issues related to Gen-Y, and as a Millennial myself I have first-hand knowledge of how my generation strives to create a world within their own image.
When I am not busy writing I can be found reading the latest online publications and books related to cultures, ideas, and ultimately the next topic I aim to write about.