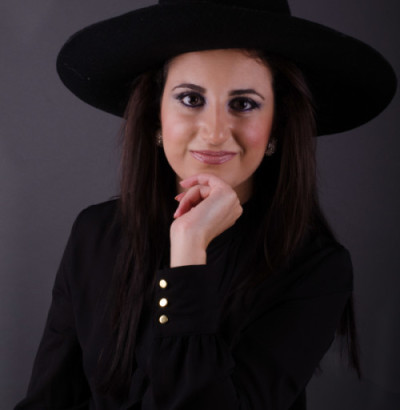 I'm a writer and freelance journalist working within the spheres of feature articles. I write about a range of topics including current events, cultures and hot topics. Thanks to my personal experiences and social surroundings I am always looking for new ways to bring awareness and push boundaries.
My articles have been featured within the Alegemeiner, the Jewish Quarterly, the Atlanta Jewish Times and Pardis, among other titles. I have had the privilege of working with award winning photographer Sheila Pree Bright for her exhibit Young Americans and served as a guest speaker for her latest endeavor Project 1960. My writing has not only allowed me to discover new social movements but to also interact with diverse communities.
When I am not busy writing I can be found reading the latest online publications and books related to cultures, ideas, and ultimately the next topic I aim to write about.